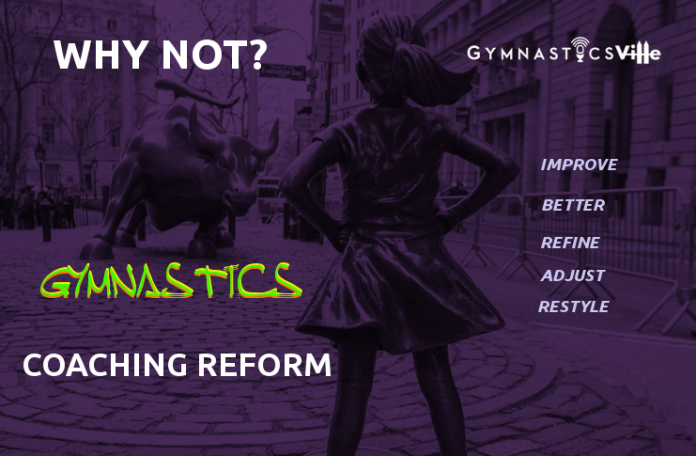 Midknight Robin talks with Cody Trobaugh about the gymnastics clubs industry in the United States. They also discuss the value of coaches to gymnastics and strategies to make increase revenue.
Cody Trobaugh is Co-founder and President of GymCrew. He currently works as a portfolio manager for an International Investment Firm in Atlanta, GA. Gymnastics and acrobatics have been his passion for over 20 years. It all started in 1996 at the age of 14. After teaching himself a backflip off the chain-linked fence in his father's back yard and a back handspring in his living room, the natural love for the sport moved from grass to the mats when he finally enrolled in his first gymnastics class.
Four years later after following a break out year in 2000 competing at USA National Championships and finishing 3rd place on Floor and Vault, Cody received a Full Athletic Scholarship to The Ohio State University. There he was the member of two Big Ten Championship Teams, was a 4 year letter winner, and graduated with a Bachelor of Science in Consumer Affairs. After college, Cody began his career in Advertising and soon switched to Finance at the peak of the financial crisis. His experience in Finance and Advertising helps with the strategic growth and organizational structure of GymCrew. To Cody, the most fulfilling part of GymCrew is that it allows him to continue to share his love and passion for this amazing sport.
Podcast: Play in new window | Download