Oklahoma Gymnastics fans polled on Instagram "Do you want to see Maggie Nichols and Yul Moldauer compete at the same time and venue for...
Taqiy Abdullah-Simmons, 2017 NCAA assistant Coach of the Year, talks to GymnasticsVille about USA Gymnastics senior national team progress at camp since P&G Championships....
GymnasticsVille.com Midknight Robin, interviews Sean Melton, 2017 Big Ten all-around champion, about his expectations the team and preparations for the upcoming season. Stats via (ohiostatebuckeyes.com) 2017...
Jeffrey Brown working with Central Florida gymnasts and martial artists on some choreography.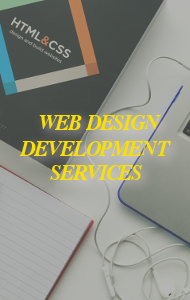 Last week the USA Gymnastics Men's National team had their official training camp in Colorado Springs at the Olympic Training Center. GymnasticsVille.com caught up...
"We will have the opportunity to not only win a team medal but to prove to the rest of the world that team USA is a dominant force in men's gymnastics."