Taqiy Abdullah-Simmons, 2017 NCAA Assistant Coach of the Year, talks to GymnasticsVille.com about Simon Biles, five-time Olympic Gold medalist return to training. Abdullah-Simmons, Kerry...
Midknight Robin and Remi Marvin interview John Hallett, Gymnastics USA boy's team director. They talks gymnastics, rules, and college gymnastics in the 1980's.
Sam Zakutney from Penn State Men's Gymnastics bounces back from Big Ten's to help lead his to team finals.
Jeffrey Brown working with Central Florida gymnasts and martial artists on some choreography.
Let's take a sneak peak into the House of Acro Ninja rehearsals as the Orlando Metro Gymnastics Boy's team prepare for their Kids OrlandoFringe...
Rise Rehearsal | The Dunk Off | Saint Cloud, FL. Things do not always go to planned during rehearsals, especially when you add gymnastics into...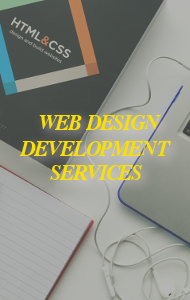 Statement of Kerry Perry President and Chief Executive Officer, USA Gymnastics Hearing before the House Committee on Energy and Commerce, Subcommittee on Oversight & Investigations "Examining the Olympic Community's...