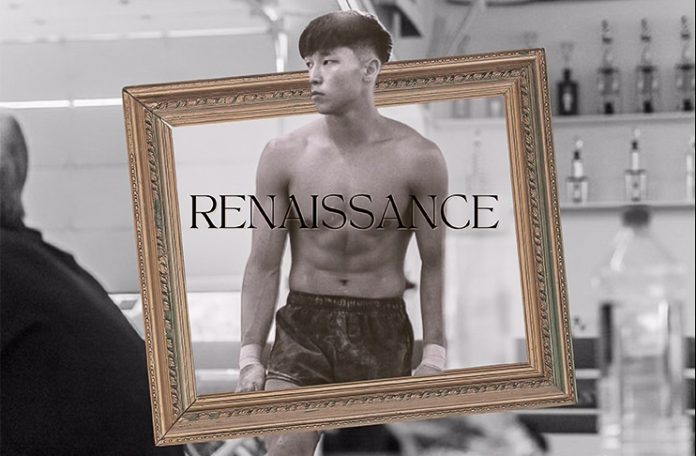 Leadership in gymnastics isn't just about the medals and scores; it's about consistency, resilience, and a driving force that can rally a team together. This year, Yul Moldauer of 5280 Gymnastics exemplified these qualities at the 2023 Xfinity US Gymnastics Championships in San Jose, California.
Not only did Yul claim the national championship honors with a Parallel bars US title, but he was also deservedly named the USA Gymnastics Men's Sportsperson of the Year, a prestigious accolade voted on by his peers and the esteemed coaches present. This award has further solidified his reputation.
Day one of the Xfinity US Gymnastics Championships bore witness to his undeniable prowess. Going 6 for 6, he kickstarted the event with a spectacular score of 15.8 on parallel bars. Day two posed its set of challenges with missed routines on the high bar and floor. Yet, under immense pressure, Yul's leadership shone bright, just like his past glory days of winning three team national titles at Oklahoma.  With the championships riding on his final routine, he masterfully executed a clutch pommel horse routine, securing 3rd place in this event. It wasn't just a triumph on the score sheet; it was a message to the gymnastics community. Yul Moldauer doesn't back down, he fights till the very end.
This inherent grit is precisely the ingredient Team USA needs as they gear up for the World Championships in Antwerp, Belgium, from September 30th to October 8th. A podium finish has eluded the team since 2014, but with this being Yul's 6th time making the US World Team, hope has been rekindled.
Let's not forget his earlier successes this year. Yul gracefully clinched the 2023 All-Around Winter Cup title, was instrumental in securing a team gold for Team USA at the DTB Pokal Team Challenge, and added a personal silver on floor. He dominated the Pan American Championships, walking away with not one, but four gold medals, in Team, Floor, Pommel Horse, and Parallel Bars.
After a near miss in 2022, where he was selected as an alternate for the World team, Yul returned with a vengeance, showcasing a comeback season that will be remembered for years. Now, the gymnastics community waits with bated breath, eager to see how Yul's leadership will inspire the promising talents of Asher Hong (Stanford), Fred Richard (Michigan), Khoi Young (Stanford), and Paul Juda (Michigan). Their collective aim? An Olympic Team U.S berth and a much-desired podium finish at the upcoming World Championships.
Under Yul's guidance, the sky's the limit for Team USA.