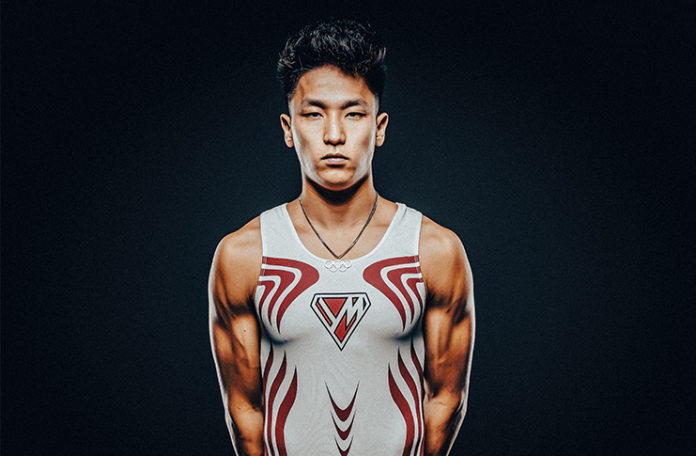 Yul Moldauer of 5280 Gymnastics led Team USA to gold in Sunday's  Pan American Championships in Rio de Janeiro, Brazil. The US men  (245.698) edged out Brazil (244.234) to take first place in the team finals.
"I am happy for the team win. It was a super fun competition. The crowd and fans were amazing! I always love going to countries and their fans are so passionate, and you could definitely feel that in the arena. It was loud, it was energetic." Says Moldauer. "Overall I was happy how the team handled the pressure. We had to battle until the last event, and being in that kind of pressure is what sports are about." 
Team USA men's team  secured a spot for the Artistic Gymnastics World Championships, set for October 29 through November 6 in Liverpool, England.
Sunday's team finals capped off a successful weekend, where Moldauer won three individual gold medal on floor exercise, pommel horse, parallel bars, and a silver medal in the all-around. 
"Coming home with multiple medals is amazing. In my mind though, I feel like I could have done more. I am happy with my performance, but I just know that some things could have been better." Said Moldauer. "I know it's not the time to be peaking yet with Classics, US Championships, and World Championships coming up, however when I go out and represent the country I always want to come home with a 100% hit percentage."
Next up for Moldauer is US Classics being held at the Maverik Center in Salt Lake Valley,Utah July 28-31, 20022.