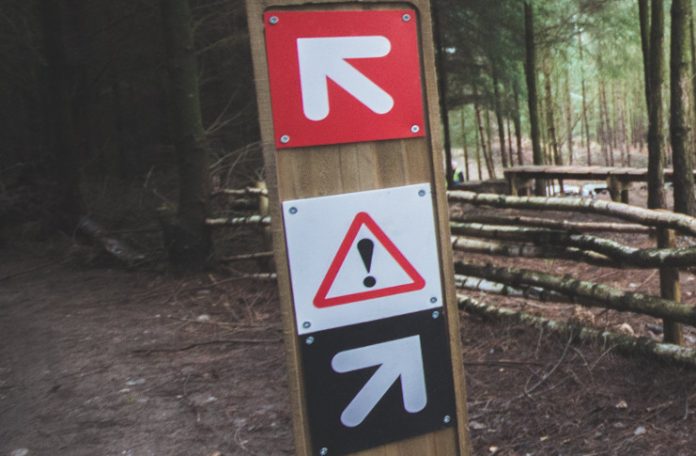 Midknight Robin and Kerry Adderly talk with Canadian national trampoline champion Greg Roe about the Fédération Internationale de Gymnastique (FIG) recent approval for the inclusion of a new discipline based on obstacle course competitions that is causing commotion in the parkour community.


About Greg Roe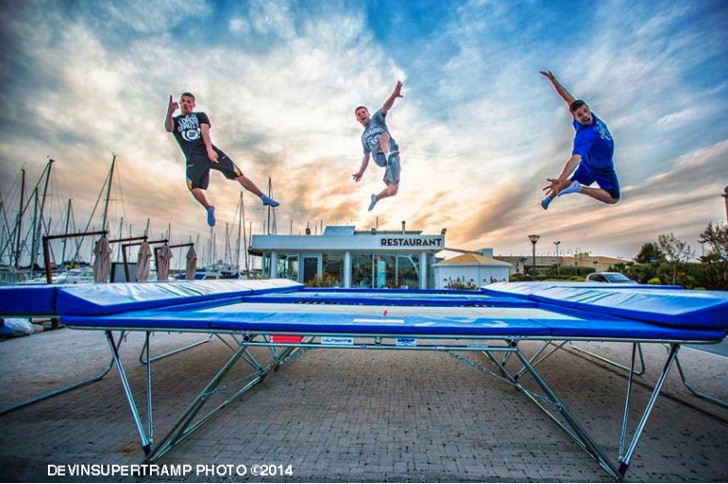 Greg Roe, co-owner of Greg Roe Trampoline (GRT Inc.) is a Canadian Trampolinist who is known in the acrobatic world for his insane stunts on social media, as well as his appearances on popular TV shows such as America's Got Talent.  Greg is also known for his unique coaching style that mixes complex acrobatic and physiological principles with fun and easy application process that everyone can follow.
Greg began his acrobatic career at the age of 8 when he was enrolled in Gymnastics. He quickly excelled to National Champion on Parallel Bars and then moved into Trampoline were he developed his skills, pushing himself to the limit.  Greg has a unique outlook on training compared to others in the industry because the mentality for gymnastics and trampoline were different.  He is interested in learning the exact mechanics of every skill he attempts.  At the same time he applies lessons from his Kinesiology background into his training regime, which gives him his uncanny aerial awareness ability.

Greg partnered with sports marketing professional Trish McGeer in 2012, which helped launch GRT to the next level in the acrobatic industry.  Quickly becoming an industry leader with their online videos and tutorials, they delivered Roe's thought process in an easy to understand method that any athlete could relate to.  This opened up opportunities to work with some of the best extreme acrobatics from around the world. GRT has now further developed these lessons into their new 'Unified Theory;'  a step-by-step approach to training, motivating and learning new skills.  Their aim is to bridge the gap between the competitive world and the recreational backyard enthusiast.  They have now embarked on a worldwide clinic tour.
For more information on Trampoline Coaching go to www.trampolinecoaching.com or email Greg Roe at Greg.roe@hotmail.com 
Podcast: Play in new window | Download