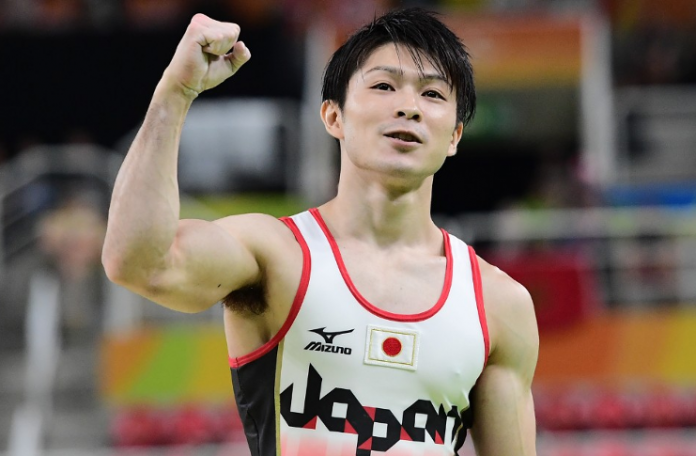 Two-time Olympic gymnastics champion Kohei Uchimura won the NHK Cup men's competition for the 10th straight time last Sunday.  The competition is a qualifier for the Oct. 25-Nov. 3 world championships in Doha, where Uchimura and Shirai will now represent Japan.  "I didn't make any mistakes, while nailing the landings in all of my routines," said Uchimura, who is preparing to compete in his eighth worlds. "I didn't get to extend my winning streak (to 11) at the nationals, but I'm still gunning for more.  I want to aim for gold in the team event at the worlds." Uchimura is known for becoming the first gymnast (male or female) to win every major all-around title in a single Olympic cycle. He accomplished this feat twice by winning six world all-around titles (2009, 2010, 2011, 2013, 2014 and 2015). Uchimura is also a 19-time World medalist and is considered by many to be the greatest gymnast of all time.
GymnasticsVille Podcast #94 Topics
Midknight Robin and Kerry Adderly discuss Kohei Uchimura winning the NHK Cup.  Sam Mikulak and Yul Moldauer routine upgrades for the upcoming U.S. Championships. 2017 U.S. World Team member Donnell Whittenburg recovering well from shoulder surgery.  Top three team level 10 teams at the Junior Olympic National Championships.


Podcast: Play in new window | Download