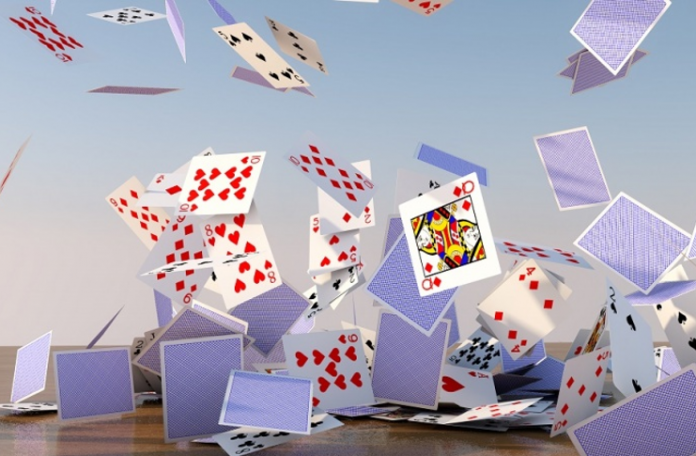 John Traetta, Kerry Adderly, and Midknight Robin discuss the latest news regarding USA Gymnastics. Last Wednesday, Michigan State announced that it had settled with 332 survivors of Larry Nassar's sexual abuse for $500 million. $425 million will be divided among the women and girls, with $75 million set aside for any future Nassar survivors who come forward. Rhonda Faehn, USA Gymnastics senior vice president for the women's program, is no longer working for the Organization. Faehn is reported to be the first USA Gymnastics official to learn of allegations that longtime U.S. Olympic and USA Gymnastics team physician Larry Nassar had sexually abused U.S. national team members. A club coach first approached Faehn with concerns about Nassar in June 2015, 16 months before Nassar's abuse first became public.
John Traetta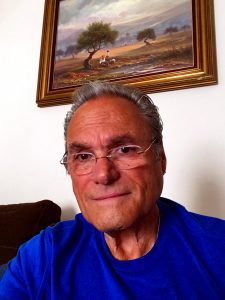 In 1978, John Traetta, founder and executive producer of High Bar Productions, focused on the world of Sports and Fitness, which involved many of the top sports organizations, competitions, events & athletes, and successfully implemented a multilevel media and marketing program.
BodyShaping, the # 1 rated fitness show in the world premiered in 1988 and was broadcast on ESPN for over 15 years. John Traetta, the executive producer of BodyShaping, created additional programs and videos with leaders in the health and fitness industry, including Fitness Beach, Co-ed Training, Flex Magazine Workout, and BodyShaping Letters featuring Kathy Ireland.

Podcast: Play in new window | Download