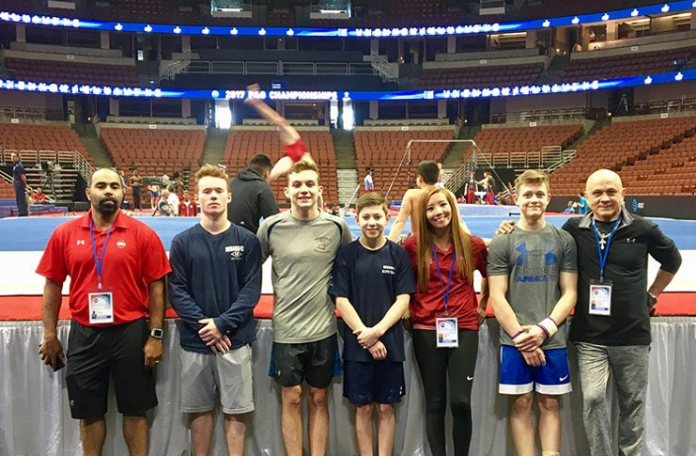 Why aren't there more women coaches in men's gymnastics? Midknight Robin hosts today's show with analysts Kerry Adderly, and Cody Trobaugh talk about gender diversity in men's gymnastics.
Meet the Analysts
Cody Trobaugh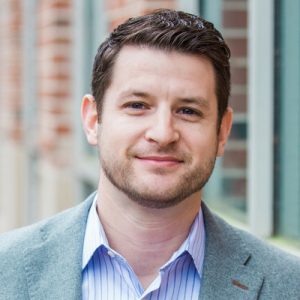 Cody is Co-founder and President of GymCrew. He currently works as a portfolio manager for an International investment Firm in Atlanta, GA. Gymnastics and acrobatics have been his passion for over 20 years. It all started in 1996 at the age of 14. After teaching himself a backflip off the chain-linked fence in his father's back yard and a back handspring in his living room, the natural love for the sport moved from grass to the mats when he finally enrolled in his first gymnastics class.
Four years later after following a break out year in 2000 competing at USA National Championships and finishing 3rd place on Floor and Vault, Cody received a Full Athletic Scholarship to The Ohio State University. There he was the member of two Big Ten Championship Teams, was a 4 year letter winner, and graduated with a Bachelor of Science in Consumer Affairs. After college, Cody began his career in Advertising and soon switched to Finance at the peak of the financial crisis. His experience in Finance and Advertising helps with the strategic growth and organizational structure of GymCrew. To Cody, the most fulfilling part of GymCrew is that it allows him to continue to share his love and passion for this amazing sport.
Kerry Adderly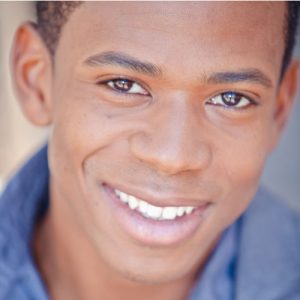 Kerry grew up in Orlando, FL where he began playing basketball and training gymnastics by the age of 7. After graduating from high school he earned a full athletic scholarship to the Ohio State University fall of 2001. By 2005 he had become a 2 time Big Ten Champion and 2 time All American for the Men's Gymnastics team.
Kerry continued his Olympic Journey onto Allentown, PA where he trained for the 2008 Olympics all while earning a spot on the 2008-09 Philadelphia 76ers Entertainment team. After retiring from gymnastics is when he became interested in the entertainment industry. He signed As an Acrobatic Artist with Cirque Du Soleil Inc. in 2009 for the Bungee Warrior Role in "Mystere" showing at the Treasure Island Resort in Las Vegas, NV. In 2013, Kerry ventured back into the Sports industry becoming the Mascot Coordinator and Acrobatic Slam dunk Coordinator for the Phoenix Suns NBA Franchise. There he worked in the game operations and community relations departments performing as there Mascot "The Gorilla". In 2014 continued as an independent contractor working for the LA Clippers Skydunk Squad, The Harlem Globe Trotters, & Cirque Du Soleil. In 2015 he took the position of Fan interaction specialist for the Oklahoma City Thunder NBA franchise.
Listen to full show below. Subscribe to GymnasticsVille on iTunes
Podcast: Play in new window | Download