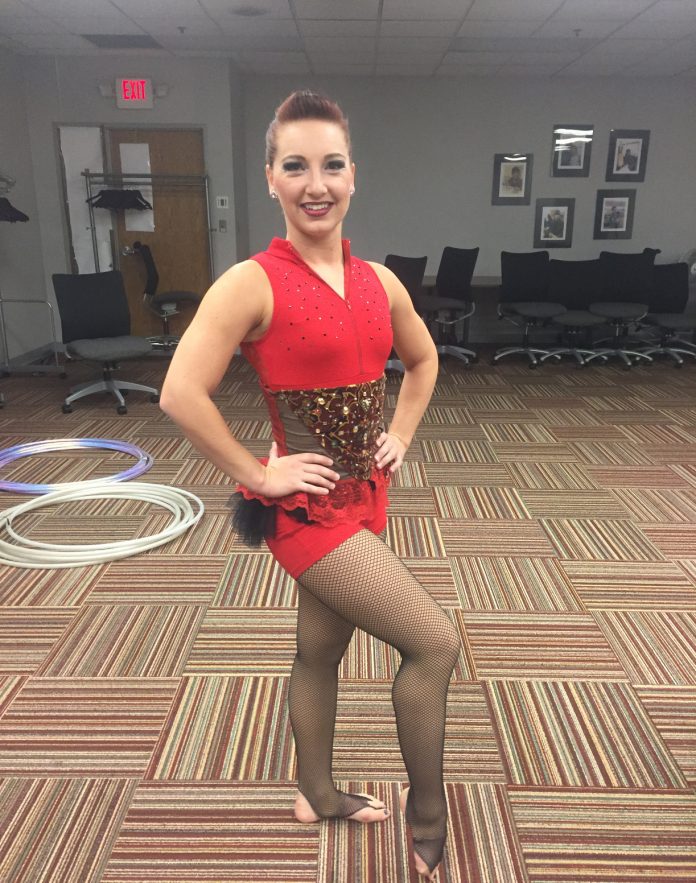 Passion PR 5 Year-Anniversary Bash | Gilt Nightclub | Orlando, Florida
Dianna Castronuovo captivated the attendees all evening with her lyra performance. Dianna who was a 2016 silks finalist at the U.S. Aerial Championships showed an array of acrobatic, strength, and twisting moves throughout her sets. Currently, Dianna plays the stunt actress role of Marion at the Indiana Jones Epic Stunt Spectacular Show at Walt Disney World Resorts.
Dianna Castronuovo was born in Orlando FL. She graduated from Dr.Phillips HS as part of their dance magnet and also received her Associate Arts from Valencia Community College where she graduated with a Dance Performance degree and was also a part of the Valencia Dance Theater company. During this time Dianna dance with Voci, a modern dance company here in Orlando as an ensemble dancer and soloist. After graduating she began working for Walt Disney World and opened show such as High School Musical 3, Block Party Bash and Mickey's Very Merry Christmas Parade along with doing other established shows. Dianna then went on tour with Disney Live and spent the next 4 years traveling the world dancing on stages big and small in countries like Turkey, Italy, China and Brazil as well as all over the USA. When Dianna came home she accomplished a life long goal of becoming an Equity Dancer with Disney for the "Dream Along with Mickey" show on the castle stage. As well as had the privilege to dance with MEDance, and work with many companies around Orlando. Dianna now performs aerial with Antigravity Orlando, doing shows like Rocky Horror Picture Show and Nutcracker and Aerial Acrobatic Suite. She has also been very fortunate to join the stunt community doing shows at Universal Studios and Walt Disney World.